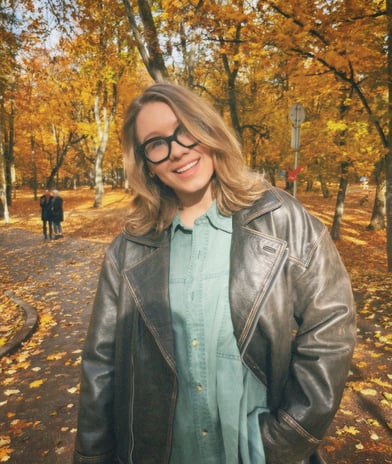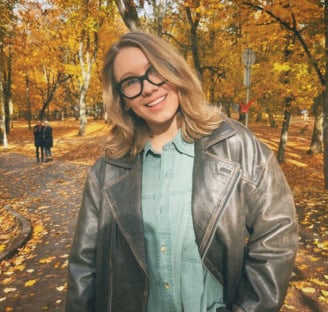 ABOUT ME
Hi! My name is Erika and I'm so happy you are here!
During all those years photography has brought me a few most important things - love to people and love finding the real, honest moments. Moments that are filled with pure love and happiness. Shooting not only digital but film helps me express myself and dive into photojournalistic approach with some fashion editorial and artsy touch to it.
I'm extremely down to what I do so let's create something together! And if you're a let's-do-different-things couple then we belong to each other!
Currently based in Vilnius, Lithuania but available Internationally.